From Tree Pruning To Stump Grinding, We Do It All.
Call The Connecticut Tree Doctor LLC: We Can Save Your Trees and Save Your Property!
Have A Downed Tree? A Tree At Risk Of Falling? Call Us Today!
Trust The Professionals: Connecticut Tree Doctor LLC, Certified Arborists
Established in 1980, the crew at Connecticut Tree Doctor LLC in Newtown, CT know how to handle just about anything tree related. Whether you're planting birch seedlings or removing a large old red maple, down to the stump grinding, we can help! The reality is, if you live in Connecticut, you probably have a lot or at least a couple of trees on your residential or commercial property.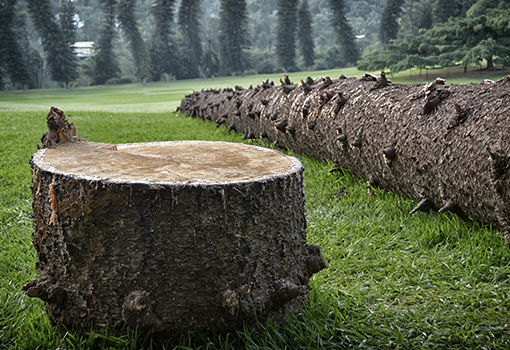 Connecticut is ranked 13th in the nation for percentage of total forest coverage, and 1st for percentage of urban lands covered by trees, covering over 60% of our state with forest. As we are locally owned and operated, you can trust the Connecticut Tree Doctor LLC for knowledgeable and reliable tree care of any sort.
Providing Comprehensive Tree Care Services in Newtown, CT
We know trees: what kind of trees are native to the region, which will do well and thrive in certain landscapes, and we continue to remain informed of all infestation and diseases that local trees are suffering from. If you need a tree removed or simply need upkeep and pruning, we'd love to help!
Tree Removal Services
•   Tree Removal   •   Stump Grinding   •   Brush Removal   •   Lot Clearing   •   Residential Service   •   Commercial Service   •   HOA Lot Maintenance & Set Up
Tree Pruning & Trimming
•   Tree Pruning: Shape Your Trees   •   Tree Trimming: Clear Broken & Overgrown Branches   •   Brush Removal   •   Lot Clearing   •   HOA Lot Maintenance & Set Up
Contact Us
•   Equipped For Removal & Upkeep   •   Residential & Commercial Lots   •  Fully Insured   •  Local Arborists You Can Trust
For All Your Tree Removal Services
For more information about our tree care or to book our services, please contact us at 203-270-0306 today!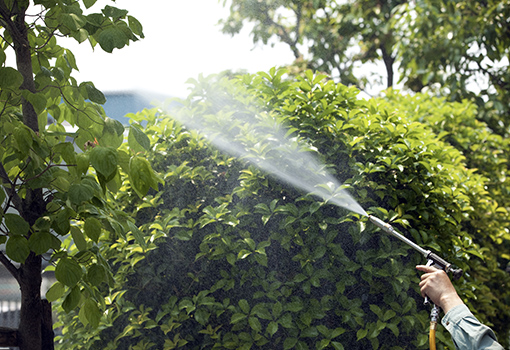 Looking for reliable landscaping services?
Trust our landscaping partner company, A&L Landscaping to transform your yard and property!
Need Landscaping, Too? Check Out Our Partner Company,
A & L Landscaping!